ICYMI - 12/6/2022
December's stationery club, collabs, and last call on holiday items.
ICYMI, it's been very busy at Tiny Werewolves. Here's a review of recent posts:
---
December's Clubs benefiting transanta
P.S. - stickers and magnets for December are holographic!
Read:
---
Kayla (She/Her) is a queer artist and designer behind Tiny Werewolves. To receive new posts and support her work, consider becoming a free or paid Substack subscriber.
---
Collab with
from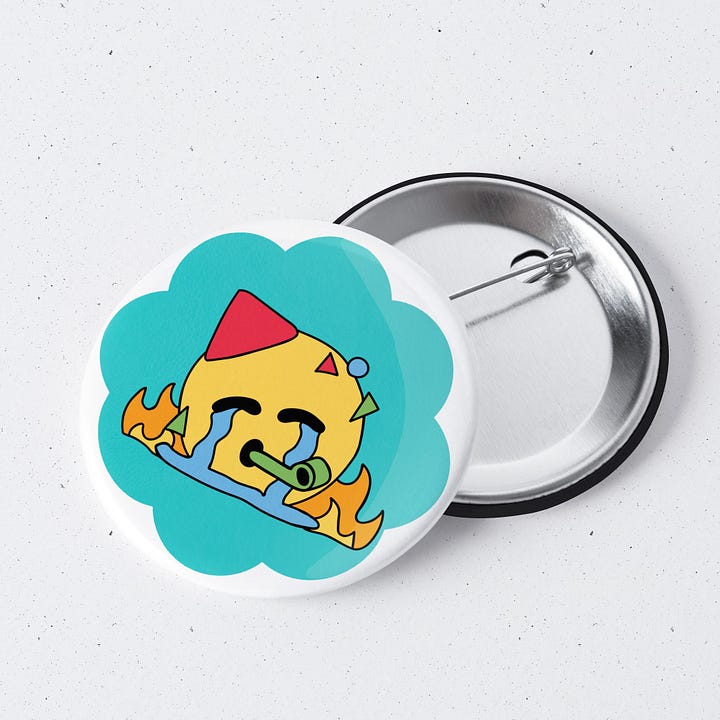 Read:
---
Last Call: Holiday and War On Christmas Items
Place orders before December 10th to get items before Christmas.
Read: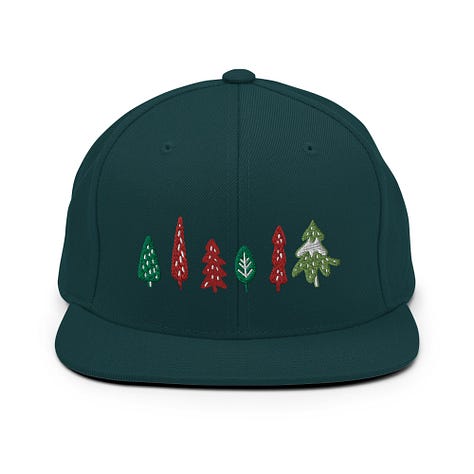 ---